Here are the latest updates from us:
Customer Satisfaction Survey
Volunteering Module Training
Useful How To Articles
UnionCloud Web Developer Partnership
Training videos
Thanks,
The UnionCloud Support Team
P.S. Think someone else should receive these? Tell them to subscribe and view all our previous newsletters
👇 UnionCloud Customer Satisfaction Survey
Let us know how we're doing
Tell us your experience with UnionCloud over the past year with this short survey.
📢 Volunteering Module Training
Learn how to use the Volunteering Module
When: 10am - 12pm December 10th
Where: Microsoft Teams
How To: Add a Dynamic Events Calendar to your site
How To: Add a TOTUM Smart App Banner
📲 UnionCloud Web Developer Partnership
Need some extra website help?
Whether it's a subsite build or an update to your theme, we've partnered with Adam and Richard who have extensive experience working with UnionCloud.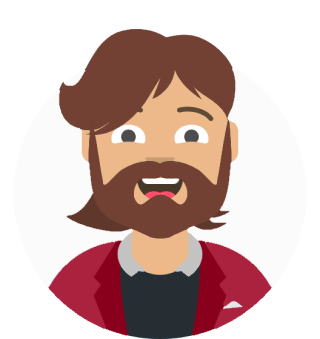 Adam Bardsley
I have worked with UnionCloud since its inception leading delivery, design and structure for individual unions and the product itself.

I'd love to help with your project big or small to help you get the best out of UnionCloud.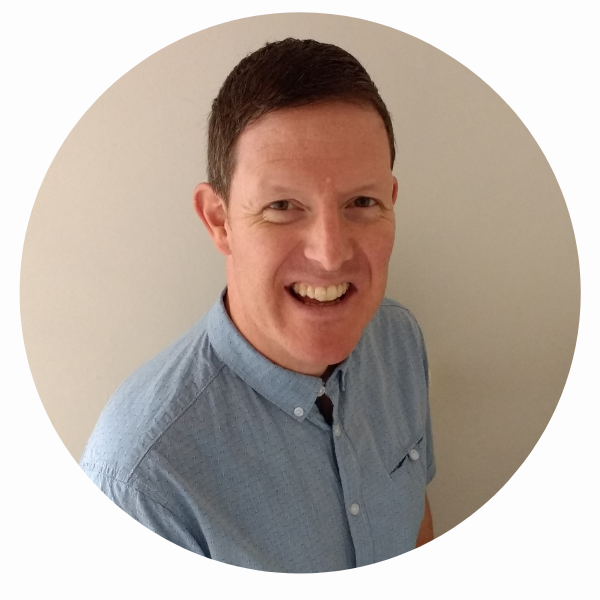 Richard McBryer
I have been a web designer for over 14 years and have been working with Lancaster Students' Union for over a year, helping them to develop a new website on the Union Cloud platform.

My skills include:
Web design

Front end development

UX design

Union Cloud development

WordPress development

Responsive development

Google Analytics/Google Tag Manager reporting and investigation
Watch all of the training videos from our virtual sessions
How do I submit a support ticket?
Head to the helpdesk at help.unioncloud.org.
Once in, click the 'New Support Ticket' link at the top. You can also check the status of an existing ticket here.
If you would like to get in touch, please email us.
Unsubscribe - you won't get any UnionCloud newsletters in the future.
Your privacy is important to us - Our Privacy Policy
OneVoice Digital - Registered office: 196 Deansgate, Manchester M3 3WF
Registered in England & Wales. Company No:10842253